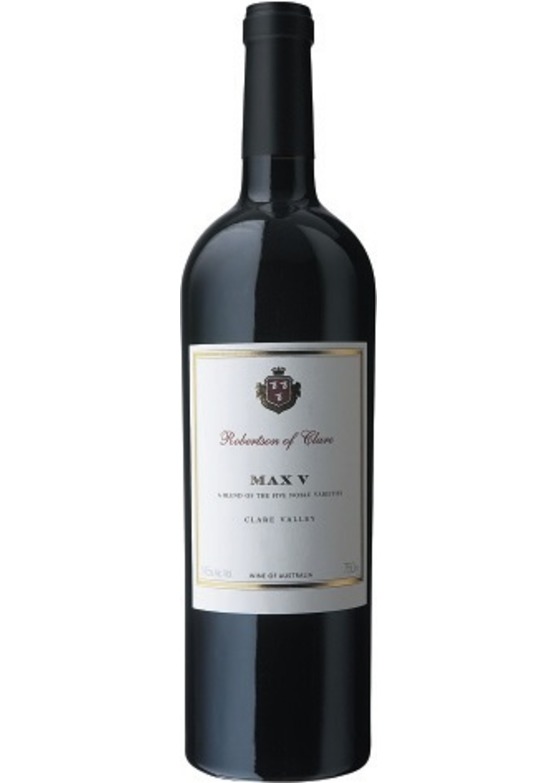 2005 Max V, Robertson of Clare, Clare Valley
Fine & Mature Australian Collection
Now quite distiguished and sophisticated. This is what mature Australian wine is all about - this blend utilising all the Bordeaux varieties still has everything in play - fruit, tannin, sice and oak.
Tasted March 2017
Details
Reviews
There are currently no reviews for this product.
Be the first to write a review.